Teachers + Staff
Our staff is deeply committed to children and to providing a nurturing and comfortable environment. All staff members meet monthly to plan and coordinate curriculum. The staff also participates in Early Childhood conferences and workshops. Every staff member is trained in CPR and First Aid. All teachers meet or exceed the Massachusetts Department of Early Education and Care requirements for teacher certification. Our staff is also able to draw upon their own experiences as parents themselves.
As the staff feels communication is of utmost importance, parents are welcome to meet at any time with the teachers and/or the director about any concerns or questions they may have.
We are extremely proud of our teaching staff. We have a very low staff turnover with many of our staff having been at WPS for 6-20+ years! Our teachers are the best and truly care about and enjoy working with young children.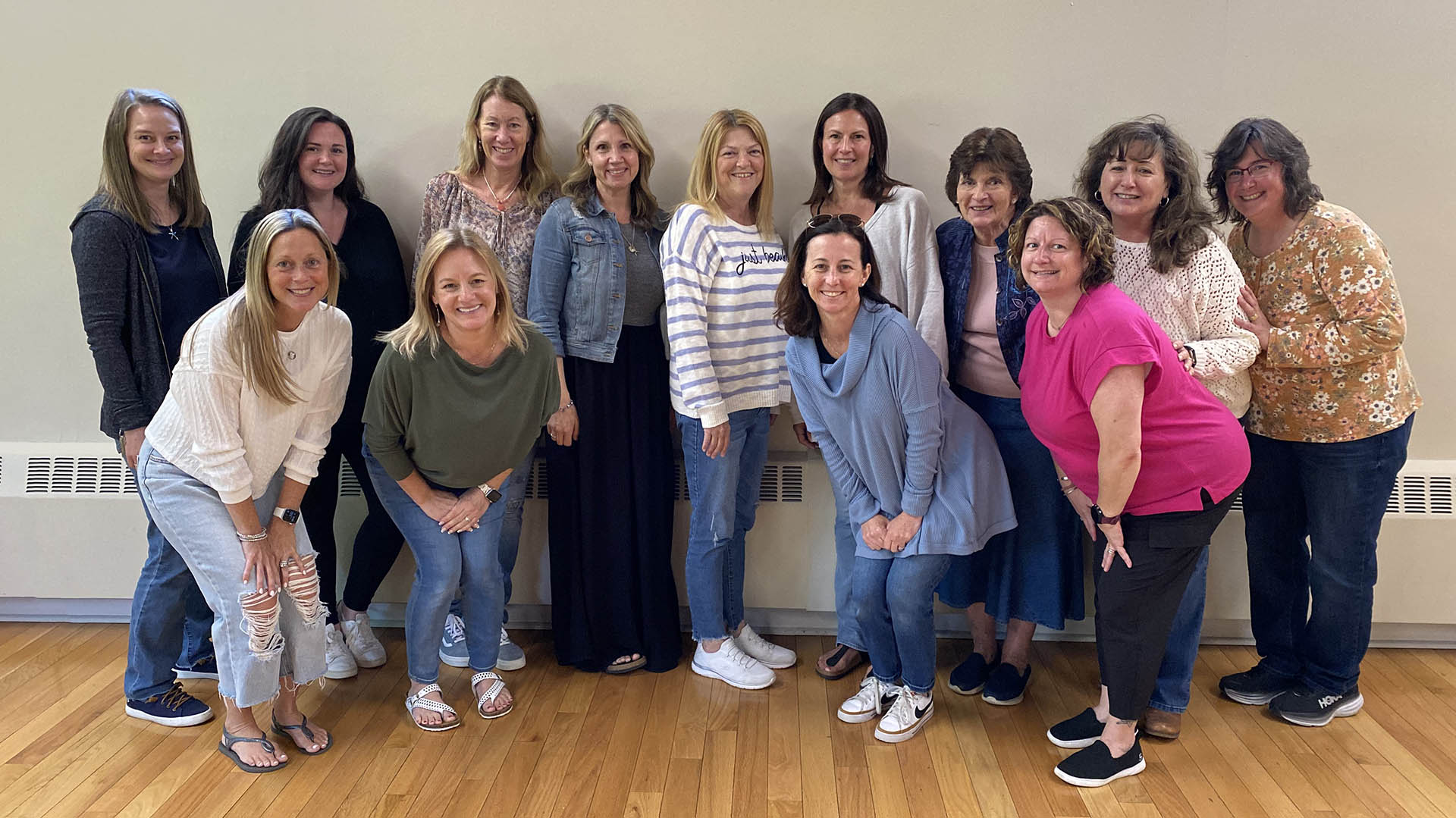 Teachers
Natalie Martinec, Director
Nicole Harding, Assistant Director, Teacher
Paula Kinnunen, Teacher
Krysten Oakleaf, Teacher
Karen Quaranto, Teacher
Bernadette Baird, Teacher/Aide
Jolene King, Teacher
Kelly Schiavone, Teacher
Ashley Dory, Teacher
Aides
Mary Moore, Aide
Liana Oakes, Aide
Natalie Kourkoulakos, Aide
Lexus Cary, Aide